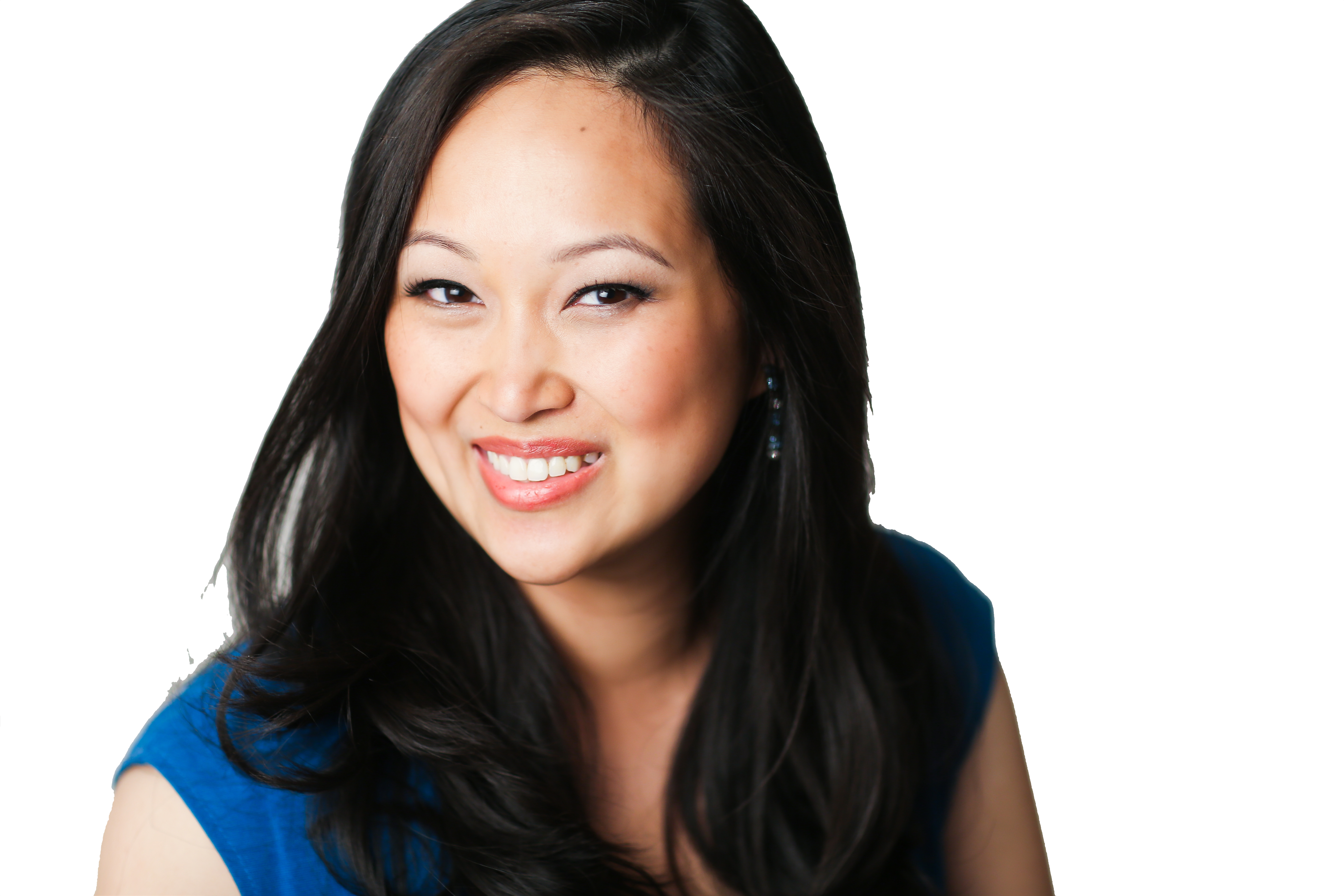 Angelina Hung, BA, CFP, CLU, CHS, EPC
Financial Marketing Nerd
With over 20 years of experience in the financial services, marketing and tech industry and having earned CFP, CLU, CHS and EPC designations, Angelina works closely with financial advisors to provide them with professional in-depth insurance and investment content combined with the latest digital marketing strategies to help them grow their business.
Because of this unique background, her company Financial Tech Tools can save an advisor a minimum of 40 hours of time when putting together a website, content, email and social media strategy.
She was also featured as one of the top "50 Women of Influence in Canada"​ in The Insurance and Investment Journal.