Your 2020 Emerald Sponsor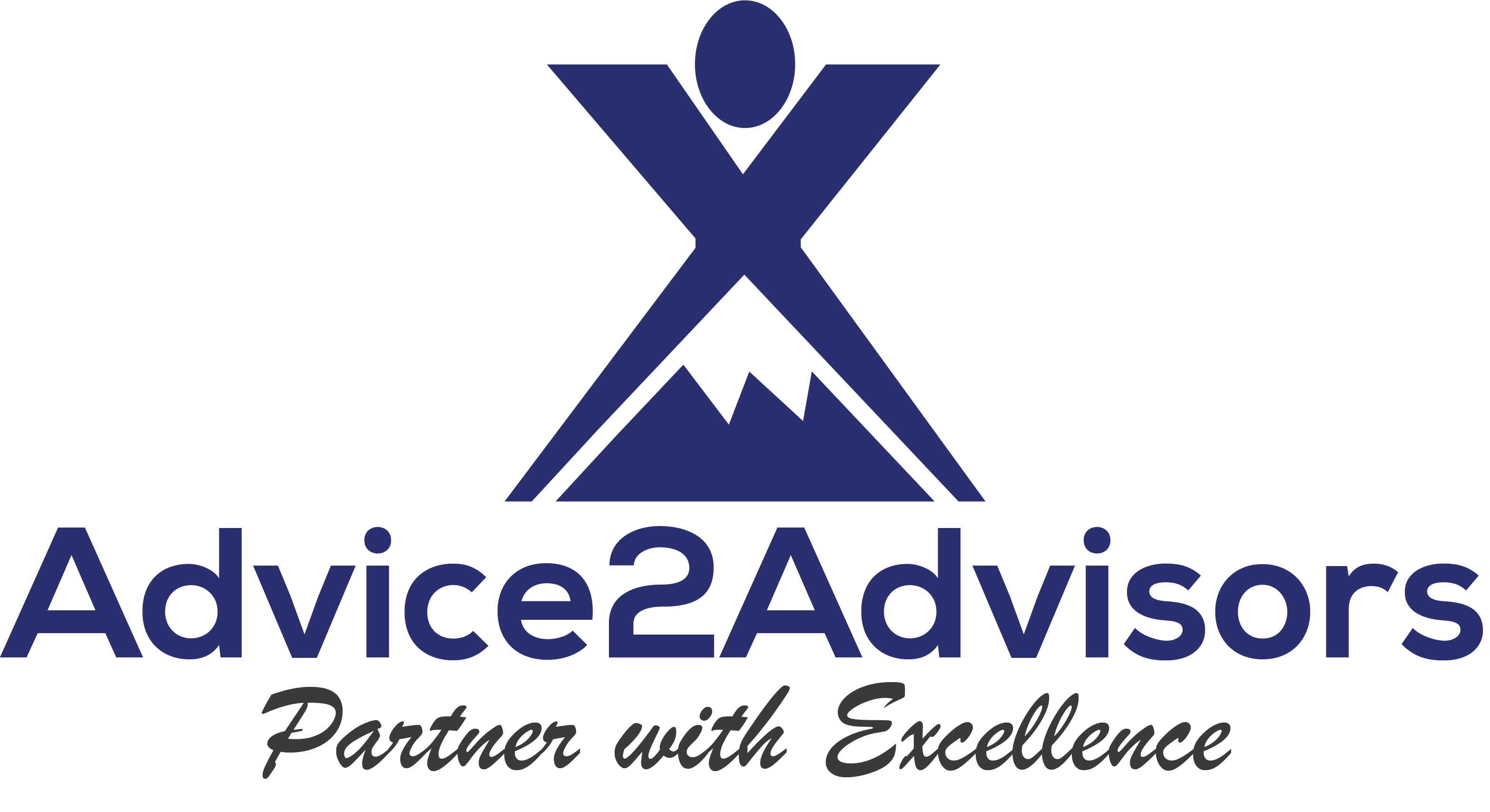 Join us in Las Vegas, August 24, 25, 26 2020 for theÖ
Pro-Seminarsí National Advisor Conference
- 21st Year Anniversary!
Our financial services environment is changing faster every day. Nothing is like it was and the future just isnít what it used to be either. In this crazy world, if youíre caught standing still you are in danger of being mowed over and rendered obsolete.
Donít be a footnote in the history of this great business. Stick with it! Prudent and professional financial advisors of all stripes ensure they are aware of the latest trends, ideas and strategies so they can stay relevant and profitable. You need to know whatís going on to excel.
Tuscany Suites & Casino, 255 East Flamingo Road, Las Vegas, Nevada
| | |
| --- | --- |
| | The 21st annual National Advisors Conference in Las Vegas is produced by Pro-Seminars, Canadaís leader in convenient and affordable continuing education programs. NAC is the place to be to ensure you know how to adapt to change and excel in the future. There is no middle ground in professional development. |
Success really is either adapt or atrophy.
Discover the:
- Latest practice management tip and techniques
- Business development strategies to build your business and profits
- Product innovations to enhance your client offering
NAC will get and keep you current with the sifting sands of regulation, technology and disruptive technology. Youíll be more valuable to your clients and prospects and be more profitable to yourself too.
Thereís nowhere better than in the beautiful surroundings of Las Vegas at the secret enclave for locals on Flamingo Road, the Tuscany Suites and Casino and the special NAC program.
Reconnect with your friends from across Canada at NAC. Take in the sights of the city that never sleeps. Learn more about your business and how you can do a better job as an advisor.
Register today for the best way to earn the CE credits you need at a place youíll love to visitÖ and do it at a price that makes sense.
Mark your calendar today and
REGISTER TODAY
to reserve your place at the NAC and your hotel accommodations with us.
This event is more valuable to you than just the CE Credits, but if you attend this highly regarded conference, you will receive "30" CE Credits. You can attend the optional Breakout sessions and receive even more CE credits. The program starts and ends early each day so you can enjoy Las Vegas and everything that it has to offer and still adapt and excel in your business.
Be sure to Book Your Flights NOW! Check out our TRAVEL OPTIONS . Fly back on August 27th at the earliest so you donít miss out on the last day of the conference including CE credits and the amazing and valuable door prizes. Why should be give your prize to second place?
Come early and stay late but REGISTER TODAY!
Mark your calendar today and make the call to reserve your attendance.
See you there!
Did you Know?

The CE Credits that you earn at a Pro-Seminar event are valid for you regardless of where you earned them?
Why Not?

Combine your seminar with your vacation. Bring your spouse and kids - well, maybe not the kids ;-)
YOUR ACCOMODATIONS
We have negotiated a special group rate with
The Tuscany Suites

($65.00 / night including resort fee & free in-room WIFI (excluding Friday and Saturday).
The rate for Friday August 21st and Saturday August 22nd will be $125.00.These great group rates will be available for check in as early as

August
17 and check out as late as August 28
. So why not come for the 2020 National Advisor Conference and mix in a vacation while you're at it!
PLEASE BOOK YOUR ROOM DIRECT WITH the Tuscany Suites prior to August 1, 2019
at 877-887-2261 quoting Pro-Seminars and our group code - 0820PROS
IMPORTANT - The Tuscany suites will require a $100 deposit on check in which will be applied to your final bill on check out.
Group rate

| | |
| --- | --- |
| | Anytime between 8/17/20 - 8/28/20 Group Code - 0820PROS |

After August 1, 2020 please BOOK YOUR ROOM with Pro-Seminars direct.
Tax Deductibility?

Your trip may be tax deductible, please check with your tax advisor.
Earn up to "30" CE Credit hours!
15 +
Presentations! YOU WON'T BE BORED!
LOTS OF DOOR PRIZES!
Don't miss the welcome pool party! Sponsored by: